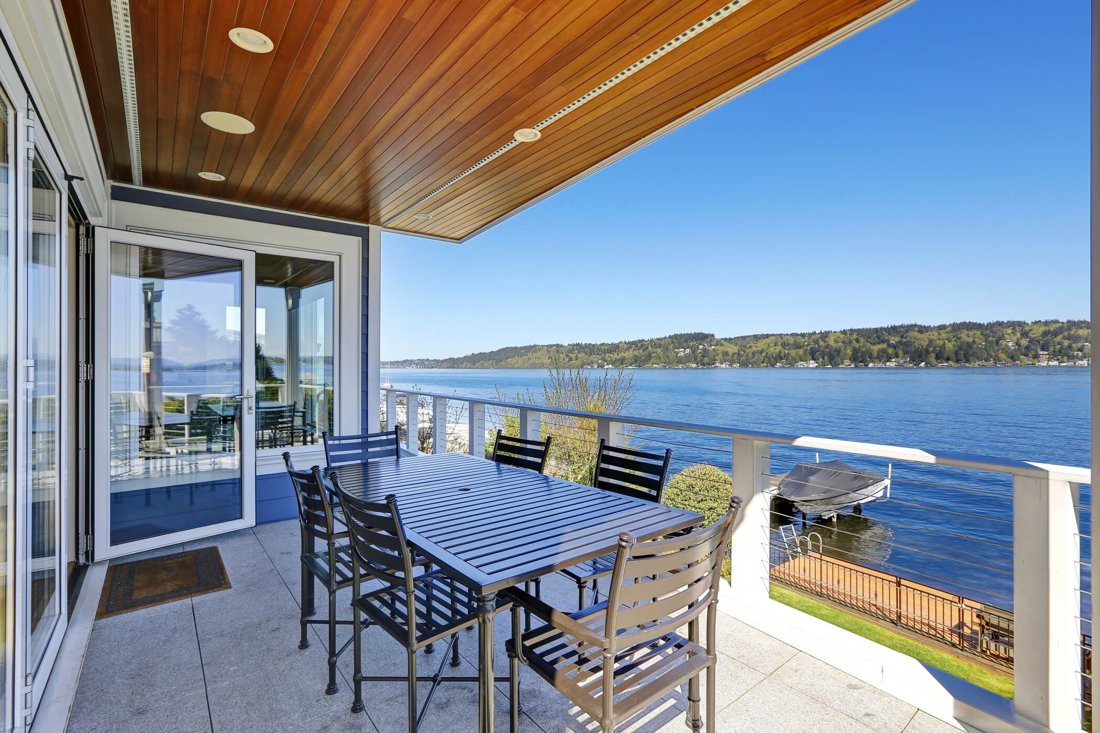 Who doesn't like to look at beautiful homes?
5 Most Expensive Kirkland Condos For Sale - Kirkland, WA Real Estate
While a high price tag doesn't guarantee a beautiful home, we think you'll agree these condos are extraordinary.
How about a 5 bedroom Lake front Condo in Stavros Al Lago complete with separate Guest Suite for $3,250,000, or if the gorgeous Lake front Patio isn't enough to wow you, check out the newly built Lakeview Lane Condos with Modern Styling and Lake Washinton views priced just under $2.5 million.
Check them out for yourself Instantly search 5 Most Expensive Kirkland Condos For Sale. Use our Intuitive Advanced Search to find your perfect home. Live MLS Updates. Search by neighborhood, price range, size, home style or schools.
Visit our Kirkland Neighborhoods page to explore all Kirkland Real Estate for Sale or visit our Kirkland Condo page to see all Condominiums For Sale in every neighborhood. See Kirkland's Most Expensive Condos For Sale or Kirkland's Budget Condo Page to see the 5 Cheapest Condos.
View More